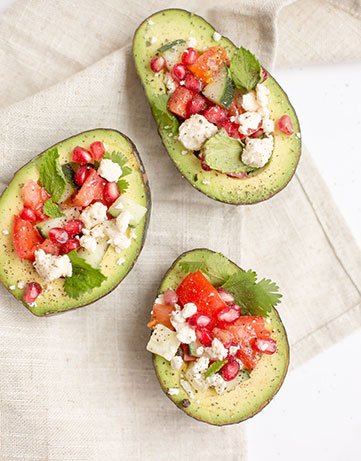 Weight loss doesn't get any more convenient than this!
All that is needed is a mobile device or computer and your weight loss journey begins.
Intake
Once you schedule your first appointment, we'll send over the new client paperwork. Please complete the paperwork prior to your visit.
Please have a current blood pressure reading and accurate weight at the time of your visit.
The 1st Appointment
We'll meet via a Kareo video meeting.
Your medical provider will review your medical history, assess your BMI, and review your blood pressure, nutritional habits, and exercise.
We'll discuss the Whole 30 Diet.
You will be encouraged to eliminate white flour, wheat, sugar, and dairy. This will assist you in your weight loss transformation goals and in establishing your weight loss platform.
We'll set small achievable goals.
Medication will be sent to the pharmacy of your choice, if applicable.
If you choose hypnotherapy, we'll schedule the appointment at this time.
Lab work is required within 8 weeks if not current.
Follow Ups
Please send in your weigh-ins weekly.
We'll do monthly follow-up visits.
The program lasts 3-4 months.
"I like Debra's approach. Weight loss is a lifestyle and a habit not fleeting. Food journaling helped me with portion control. I approve of the mind body transformation vibe at Rocklin Weight Loss."
"I can see my waist again. I love the emails. This program has taught me accountability. What I put into my body. I am an engine. I feel better. I am pleasantly surprised. This program is great."
"Every time I hear your voice I hear an old soul full of wisdom, gentleness. kindness, patience. You bring deep healing energy to your clients."
"I didn't like myself. I was losing weight for other people. I was unhappy and unhealthy. There is not a price on love and happiness. I gained it all back. This time I want to do it right. That is why I am at Rocklin Weight Loss"