Weight Loss — Through Wellness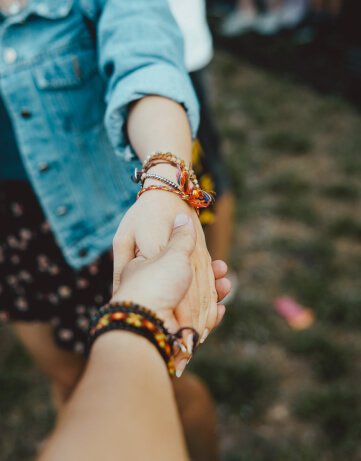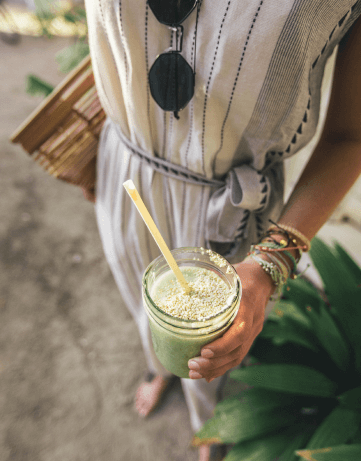 We're so glad you're here.
At Rocklin Weight Loss, we believe that weight loss is a journey and we provide the whole package: mind, body and soul. We have empowered thousands of clients in achieving weight loss success. From your mobile device, work space, or from the comfort of your own home, our tele-weight loss and hypnotherapy programs await.
HIPPA-compliant and easy to use
This is the latest trend in weight loss. From the comfort of your own home or office. It is very simple and HIPPA compliant. We are working with the tele health software company Kareo (now Tebra) where you will be able to book an appointment and complete documents. The prescription appetite suppressant (Phentermine) will be sent electronically for pick up. This appointment will be virtual. You will have a client login where you can communicate with your provider at any time.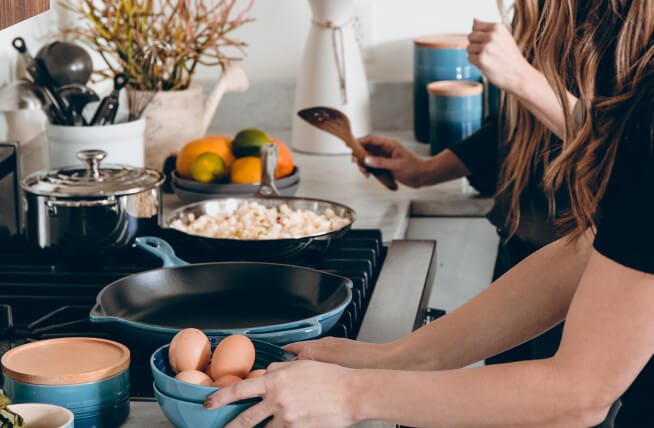 An effective treatment for weight loss
For the war with food and the scale it is the pathway to empowerment and weight loss success. It is here that the blocks to a healthy nourishing relationship with self and food exist. It is the subconscious mind that drives the emotional eating, the 2:00 pm candy bar and the 6pm fast food run. Research has demonstrated that hypnotherapy is an effective treatment for weight loss.
Retreat to Lake Tahoe
There is power whenever women gather and form a circle for healing. Join me in leaving it all behind and connecting to your sacred self.
It's time to set your soul free.
When: 09/29/23 – 10/01/23
Where: Lake Tahoe
Greetings!
My name is Debra McCurtain and I am the owner of Rocklin Weight Loss. Rocklin Weight Loss is a big dream of a little Nurse Practitioner. I started this company in 2010. Rockin Weight Loss is a hybrid model combining appetite suppressants, hypnotherapy and breathwork. Online courses coming!
I am a Certified Nurse Practitioner trained at UCSF. An advanced trained clinical hypnotherapist trained by The Wellness Institute. Certified Weight Loss Hypnotherapist trained by Hypnosis Motivational Institute. Currently in Breathwork Facilitator Training with Neurodynamic Breathwork Online.
With all of this being said I wake up every day absolutely loving what I do, which is to encourage my clients to engage in a healthier relationship with food and their bodies. That weight loss is a journey. To have compassion and patience with themselves along their journey of self discovery.
My daughter loves chia seed pudding. Chia seeds are an excellent source of fiber which helps with fullness. This easy chia seed pudding recipe is a perfect healthy breakfast or snack! Store it in a lidded jar or airtight container in the fridge for up to 5 days....