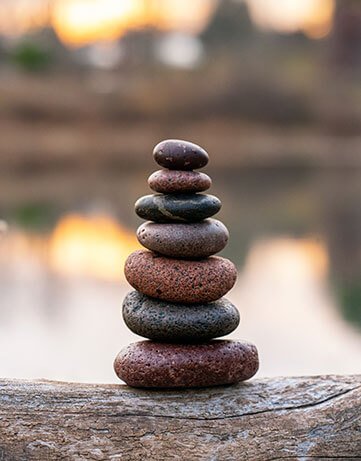 We are now offering Semaglutide.
Semaglutide weight loss injections and troches:
Reduce cravings and lose weight with once-weekly injections or troches (dissolvable tablets) delivered to your home.
We are now offering Semaglutide as an in-office injection AND troches (dissolvable tablet) delivered to your home.
Semaglutide Injections
Semaglutide is a new effective weight loss treatment. This innovative injection helps the body burn fat more effectively by suppressing appetite. It is a promising solution for anyone struggling to lose weight.
The FDA approved this for obesity management along with high blood pressure, type 2 diabetes, or high cholesterol. Semaglutide is being used "off label" for obesity treatment.
The Semaglutide injections are being offered in the clinic on the following days:
Tuesdays 8am – 1pm
Thursdays 1pm – 8pm
Our office location:
6518 Lonetree Blvd. #166
Rocklin,Ca. 95765
530-613-1586 Text
Semaglutide Troches
Semaglutide, which is a synthetic version of a hormone called GLP-When you take the troche, it activates the GLP-1 receptors in your body, which helps to release insulin and curb your appetite. This means you're likely to eat less and take in fewer calories overall, leading to weight loss.
What I like about this option is it contains Semaglutide + Chromium (natural carbohydrate suppressant) + B12. This is a great combination.
Studies have indicated that this form works just as well as the injection. 
To book an in-office or online appointment, please follow the link below: